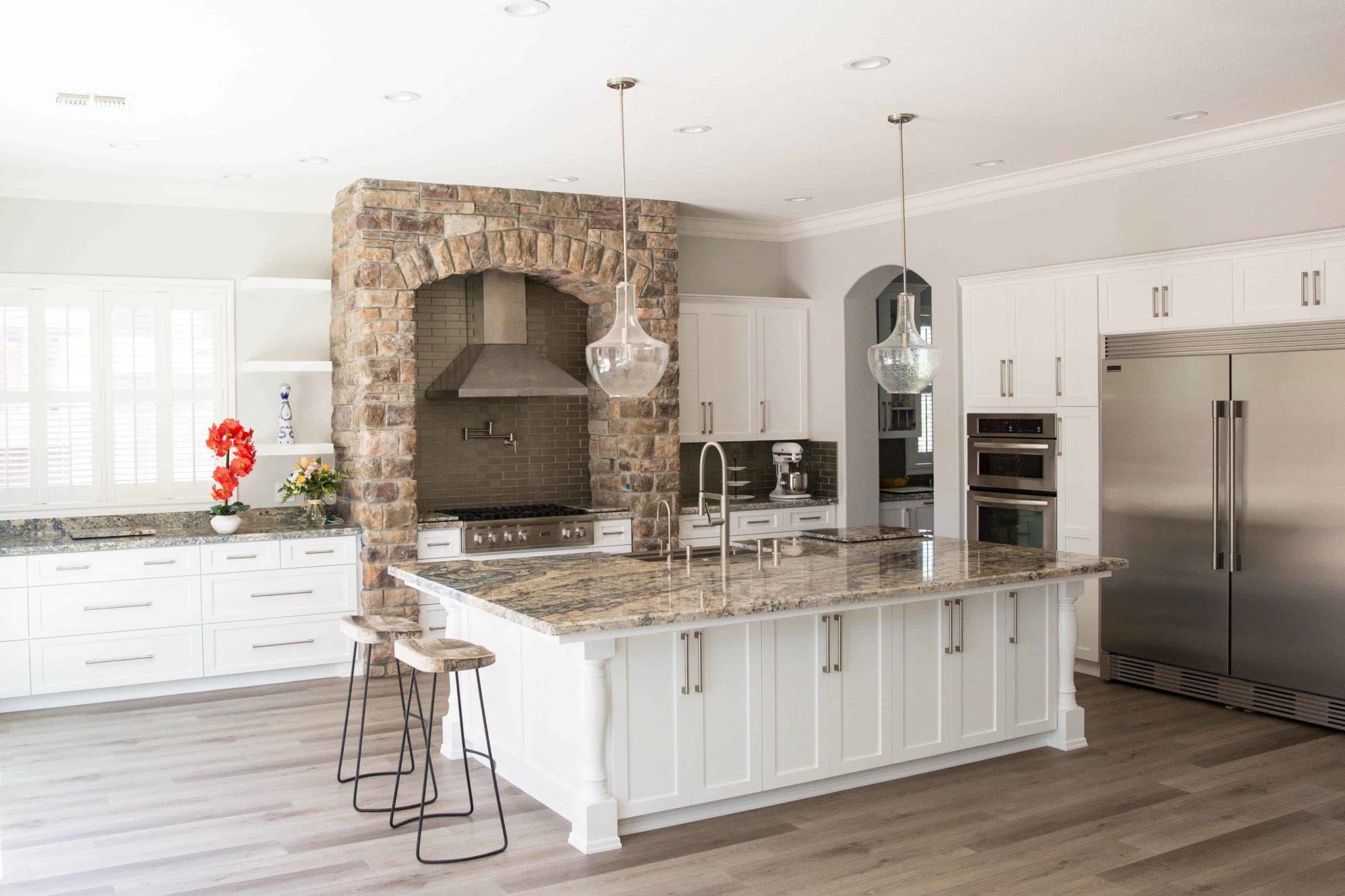 The countertops are one of the premier features of any kitchen. If you want to love the kitchen in your home, you'll need to love the counters. Without the right counters, even a kitchen fitted with all the latest and greatest gadgets is going to fall short of expectations.
When you decide that a kitchen remodeling project is on your agenda, picking out the right counters is going to be one of your top priorities. The best kitchen remodels all use excellent countertops to bring the whole design together, and yours should be no different. Of course, if you feel that you need any help planning your kitchen remodeling project, America's Advantage Remodeling is here to assist.
For some quick advice on how to wind up with the right countertops in your new kitchen, please review the ideas below.
It All Starts with Material
Before you think about the color of your counters, or how that color will play with the rest of the space, you need to think about the material that you are going to select. Granite is the leader in the market, and for good reason. It looks beautiful, it comes in a long list of colors, and it holds up nicely over the years. If you choose granite, you are unlikely to regret that selection.
With that said, you don't have to automatically choose granite. There are plenty of other options on the market, including marble, quartz, tile, and more. There are even some DIY kitchen countertops made from wood. Each material is going to have its own pros and cons, so be sure to do your research before making a selection. Of course, if you need any help with the pick, contact America's Advantage Remodeling right away.
See the Big Picture
Beyond the material you decide to use, the color of your countertops is another important issue. When selecting the right shade, you will want to keep in mind the big picture of your overall kitchen design. It is okay to have the counters stand out, but you don't want them to be so 'loud' that they take away from the other elements in your design. If you decide to have the counters serve as the main visual draw in the kitchen, be sure the other pieces of the puzzle fit nicely into place.
Plenty of Space
You don't want to skimp on counter space. When your remodel is complete, it would be a shame if you were left thinking that you should have installed more counters. It seems that counter space is always in high demand, so err on the side of having too much rather than not enough.
America's Advantage Remodeling is proud to have completed some of the best kitchen remodels in Sacramento, and we'd love to bring our experience into your home. We'll work together with you to bring the project to life, one piece at a time. Please contact us today for more information on what we can offer your upcoming project. Thanks for reading!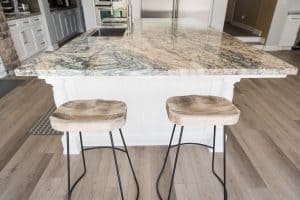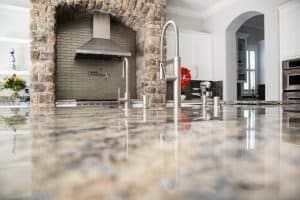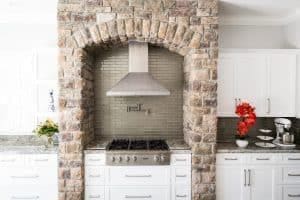 Areas We Serve
Certificate