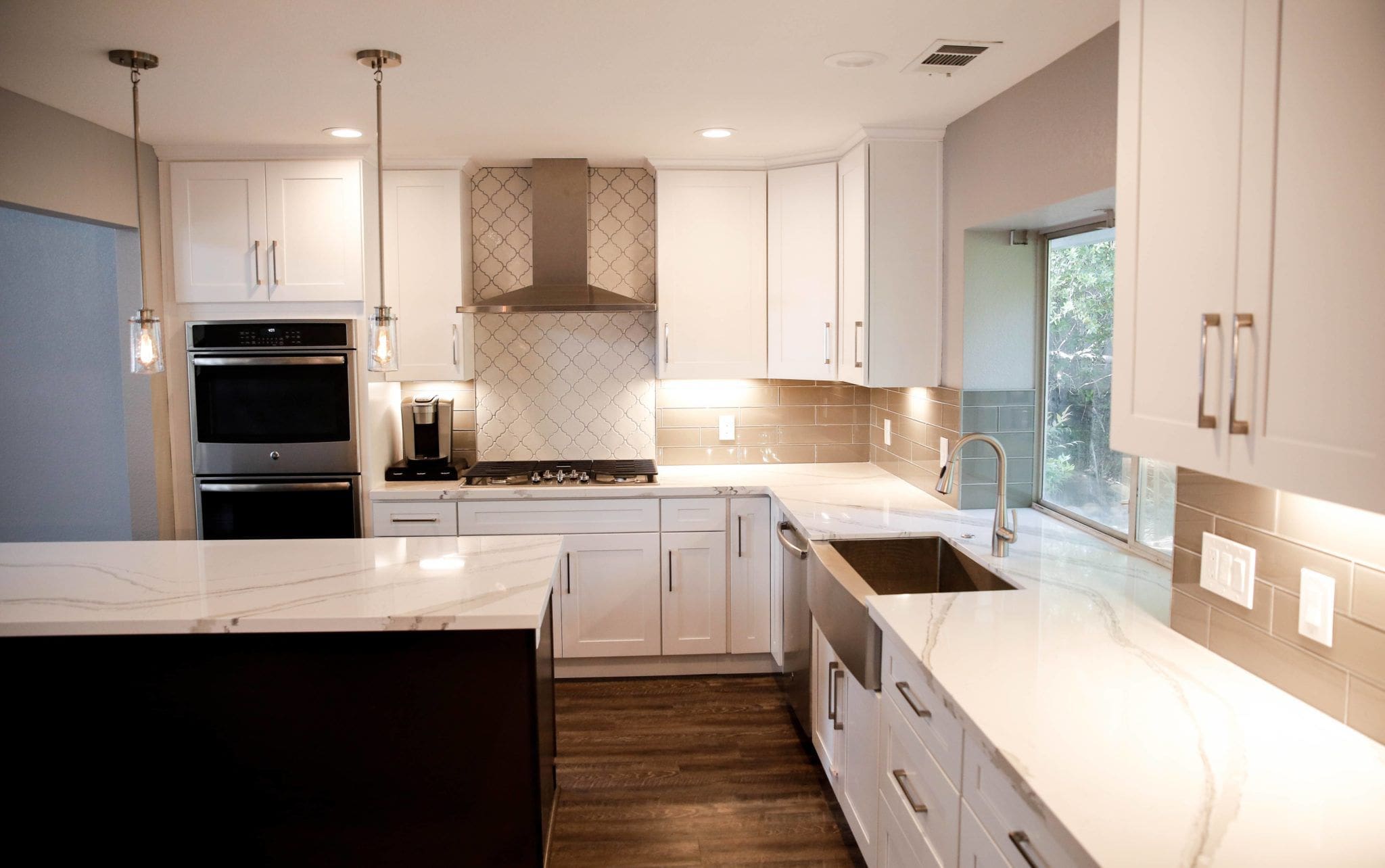 Remodeling your kitchen is an exciting process. You probably spend a lot of time in your kitchen each day, so this is the kind of project that you will get to enjoy for years to come. Whether you simply want some new counters or you want to renovate the entire space, America's Advantage remodeling is here to help.
If you are looking for kitchen remodeling ideas to kick off your upcoming project, you've come to the right place. Let's take a look at a few ideas you may want to incorporate into your plans.
Upgrade Your Counters
Okay – so this isn't exactly a creative idea, as it is something that most people seek to do when completing a kitchen remodel. Yet, we still need to mention it here, as it is often the best place to start your plans. Once you determine what kind of counters you want to use, and how you want those counters to look, the rest of the job may fall into place nicely.
How About Two Ovens?
For someone who loves to cook – and bake, specifically – designing a kitchen with two ovens is an interesting idea. Every serious home cook has run into trouble at one time or another with not having enough space in the oven for everything on the menu. Including a second oven in your final design may be surprisingly affordable, and you'll have much more flexibility when it comes to planning your meals.
Respect the Value of Space
One of the most important simple kitchen renovation ideas to remember is that empty space can be quite valuable. In other words, you don't want to overcrowd your kitchen in order to pack in as many features as possible. Having plenty of room to move around as you cook – and having plenty of room for your guests when having a party – is valuable.
Think Big Picture
When having a remodel completed in your kitchen, you don't want to have to go back and make further changes only a few years down the line. This is a project you want to stand the test of time, so do your best to think ahead while planning the project. Is your life set to change in a meaningful way in the years to come? For instance, are you going to have children, or do you have young children who will quickly be getting bigger and needing more space?
Avoid Extremes
It's likely that your house is one of the most valuable assets you own – if not the most valuable. With that in mind, spending money on a kitchen renovation which is unusual in some major way probably isn't the best idea. For instance, let's just say you never use an oven when you cook – should you leave an oven out of your plan? Maybe not – when the time comes to sell your home, the new owner is almost certainly going to want such a standard feature. This is a basic example, but you get the idea. Avoid doing anything that is going to make it harder for you to get top dollar for your home later on.
When looking for kitchen design & remodeling ideas, remember to view everything through your own lens. Think about your needs, preferences, and long-term goals before finalizing your design. And, of course, feel free to contact America's Advantage Remodeling for assistance. We can help with the design phase of your job, and we can then bring it to life once the design is finalized. Thanks for reading, and we hope to work with you soon!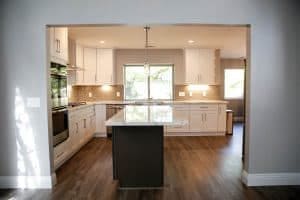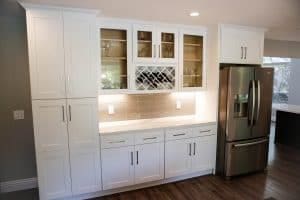 Areas We Serve
Certificate